Fully customizable from butt to tip
Domestic and overseas options
Minimum orders of 50-100 per rod
Custom branded with your logo
Great value with fantastic retail margins
Minimum orders of 12
With OEM rods, the possibilities are limitless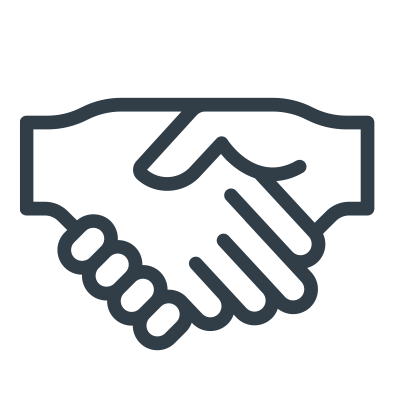 Getting in touch with the Mud Hole Wholesale Team is simple! Set up an initial meeting and discuss primary designs for your brand moving forward.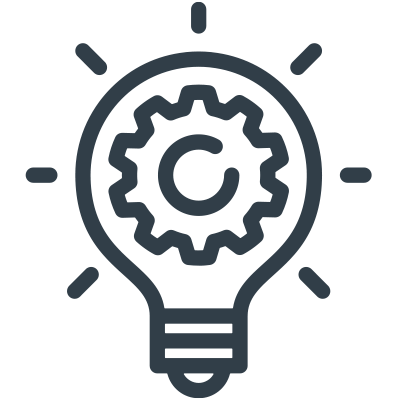 Don't have an initial mockup? No problem. Our team will work with you and your brand to come up with a custom rod design that suits your needs and budget.
At this stage, you will be able to confirm your final design with a fabricated sample. With your approval, our domestic or overseas manufacturing partners will begin production.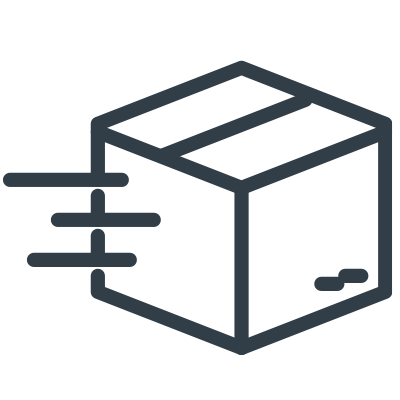 Now it's time for the easy part. Production timelines vary from 5 to 9+ months, and we will keep you updated throughout the delivery process.
Minimum order quantities:

Let's talk fully custom OEM rods:

Any combination of 7 models



We designed these rods with some of our best-selling and best-performing blanks in mind to create ideal selections for a wide variety of applications. From targeting inshore saltwater species to working basic and specialized freshwater techniques, this initial line up of Small Batch Private Label Rods will fit any outfitter's product offering.
Your logo is pad-printed permanently on each rod, so there are no decals or finish to wear off. Customers will always see your brand!
All models are available in black or white. Plus, we focused on durability and lightweight performance by using CRB SSR guides, featuring stainless steel frames and double swaged stainless steel insert rings.
| Model | Spin / Cast | Grip | Length | Line | Action | Power | Application | Price |
| --- | --- | --- | --- | --- | --- | --- | --- | --- |
| UB-SJ842-S | Spinning | Cork - Full | 7' | 6-12 lb | Fast | Med-Light | Light inshore, Drop Shot, Spin & Jig, Walleye | Contact us |
| UB-SJ843-S | Spinning | Cork - Full | 7' | 8-15 lb | Fast | Med | Inshore, Drop Shot, Crankbait, Spin & Jig | Contact us |
| UB-FP885-S | Spinning | Cork - Full | 7'4" | 12-30 lb | Mod-Fast | Heavy | Heavy inshore (Bull Reds, Tarpon), Live Bait, Flipping & Pitching | Contact us |
| UB-FP937-S | Spinning | Cork - Full | 7'9" | 20-40 lb | Mod-Fast | X-Heavy | Heavy inshore (Bull Reds, Tarpon), Live Bait, Flipping & Pitching | Contact us |
| UB-MB843-C | Casting | Split - EVA | 7' | 10-17 lb | Fast | Med-Hvy | Bass, Flipping & Pitching, Spinnerbait & Buzzbait | Contact us |
| UB-MB873-C | Casting | Split - EVA | 7'3" | 10-17 lb | Fast | Med-Hvy | Bass, Flipping & Pitching, Spinnerbait & Buzzbait | Contact us |
| UB-MB874-C | Casting | Split - EVA | 7'3" | 12-20 lb | Fast | Heavy | Bass | Contact us |
Let's talk small batch rods: